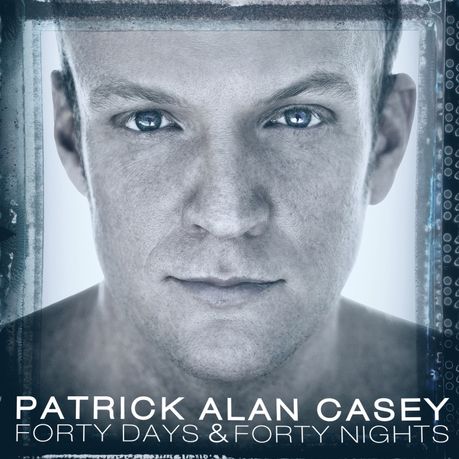 What a journey it has been! After 3 years of writing, crafting, collaboration, living, loving, loss, and discovery, the new album is done and will be out July 22nd.  No person is an island and this album would not have been possible without so many people. The Structure- Mike Bennett and Dave Wood have taken these songs and placed them on such a higher level that I could have imagined they could go.  Their production, musicality, and friendship seeps into every note and word.
FORTY DAYS, FORTY NIGHTS- We all go through times in our lives that challenge us and make us better.  I truly believe that life happens FOR us not TO us.  The last few years learned so many things... about loss... about love which doesn't mean holding on for dear life but letting go and surrendering to the truth of what Love really is.  Forty Days, Forty Nights was the journey to the core of myself and seeing exactly who i was and accepting it fully.  
It is also about hope.. my favorite word.  So much power in such a small word. 
My hope is that these songs find you where you are.  That you are not alone.  That your life has meaning and purpose. That you can be more than you ever dreamed of.  And that you are loved.  Blessings to you, PAC